oke, jangan kira gua lesbong ya pas lu liat judul post ini. HAHAHA -_- sekedar ngefans.
hmm,oke, kalo dikasih pertanyaan
" Gin, lu lebih suka Katy Perry atau Lady Gaga ? " tentu gua jawab " Yaaa Katy Perry lah "
nah, menurut gua Katy Perry tuh cantik, suaranya keren ( dalam arti khas ) juga stylenya yg UNIK !!!
for Katy Perry, jangan terlalu cantik bisa ? haha. she's 1 of my idols.
Wanita yg lahir 25 Oktober 1984 ini punya nama asli
Katheryn Elizabeth Hudson
. selain bisa nyanyi, tp juga bisa main gitar ! w-o-w ! dan dia juga pernah dapat beberapa award di bidang musik.
liat aja di beberapa video klip dia hihi lucu bangeeeeeeet, dan ini beberapa foto dia yg cantik banget dan unik pastinya
pas di video california gurls


bajunya lucu bgt kan dadu gitu aaaa haha


1 kata : L-U-C-U !!!


1/2 gitu haha nice banget~


pake obama dress gitu cool ba?nget !


di vc hot n'cold


keren begete to the maxxxx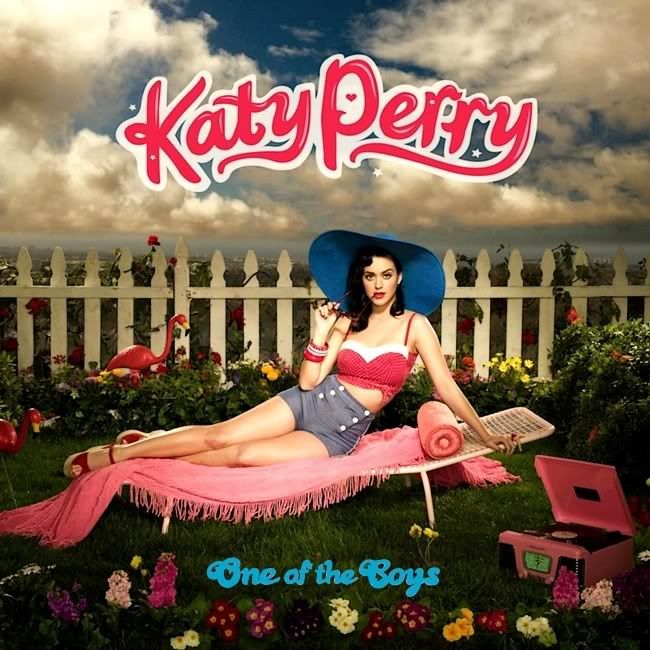 one of the boys
uniknya o.O


awesome~


mau tau selengkapnya tentang si cantik dan si unik Katy Perry ? kunjungi official websitenya, klik !
segini dulu ya postnya hoho. bye blogger !